Cherry Hill Residential Mortgages Broker
Serving Cherry Hill NJ
Call (267) 928-7319 for Cherry Hill Residential Mortgage Services
---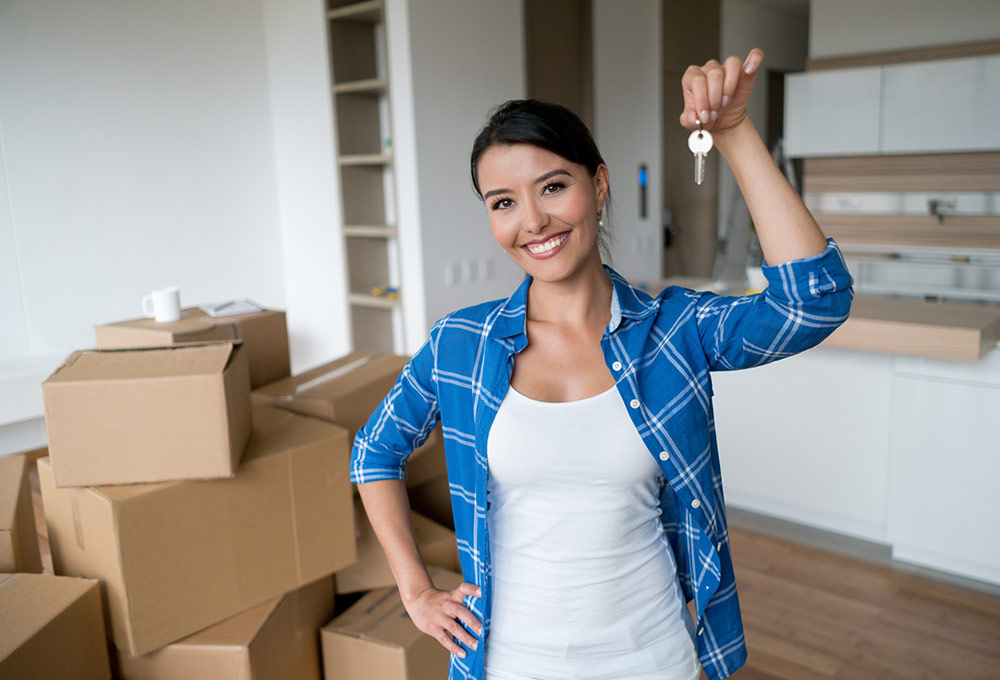 BHS Mortgages & Financial Services is a leading residential mortgages broker in Cherry Hill NJ. BHS offers a wide variety of mortgage options for homeowners, providing the best residential mortgages, fixed-rate mortgages, balloon mortgages, and adjustable-rate mortgages in Cherry Hill NJ. Purchasing residential property can be one of the most important decisions in your life, so it is important to choose brokers with the knowledge and experience to get you affordable rates.
When you purchase a home or any other type of residential property in Cherry Hill NJ, you should work with a financial company that saves you time and money. We provide low rates as well as fast turnaround time. Working with multiple lenders at a time allows us to get you the best residential mortgage rates that you deserve. The biggest advantage to working with BHS for your Cherry Hill residential mortgages is that we will handle the closing end of transactions, preparing documents as well as wiring funds.
With many different mortgage types, it is best to consult with a professional to become familiar with the options available to you. We are a licensed residential mortgage company with expertise in FHA home loans, VA mortgages, and USDA loans in Cherry Hill New Jersey. We pride ourselves on our excellent customer service, and our owner personally attends all of her closings to ensure all go as efficiently as possible. BHS understands the importance of the decision making process for purchasing residential property, and will fully discuss available options with you. We do this to determine what will save you the most time and money.
Cherry Hill Residential Mortgages We Provide
We offer a variety of loan programs suitable for people in different situations. We offer fixed rate mortgages to protect you from potential increases in monthly payments. We also provide the option of Adjustable-Rate Mortgages, also known as ARMs. These offer a potential for interest rates to fluctuate after a set period of time, but come with initial rates that are significantly lower than fixed-rate mortgages. Click here to see all of our options.
Cherry Hill FHA Mortgages
The FHA program is ideal for first time home buyers, people with limited money for a down payment, and those who have to pay higher interest rates in Cherry Hill NJ. Our rates for FHA mortgages are competitive with conventional loans for both purchases and refinances. We offer mortgage programs with both fixed and adjustable rates available. In addition, you can also get a sellers assist for up to 6% of the sale price which in some cases can cover closing costs.
Cherry Hill VA Mortgages
Our VA mortgages help service members, veterans, and eligible surviving spouses become homeowners in Cherry Hill NJ. We will provide a home loan guarantee benefit and other housing-related programs to assist you in purchasing, building, repairing, retaining, or adapting a home for your own personal occupancy.
Cherry Hill USDA Loans
USDA Loans are among the best loans available for getting into your dream home. Also known as Rural Development Loans, USDA Loans are insured and guaranteed through the USDA Rural Development Guaranteed Housing Loan Program.
Everyone has their own unique situation, requiring flexible results. Working with both sides allows us to get you the best rates and fees on the transaction. When you need a Cherry Hill residential mortgages company that take away the stress, BHS is here to help.
To help determine the best loan program for you, consider the following:
How important is payment certainty? If knowing that your payment will be the same every month is important, consider a fixed-rate mortgage.
How important is rapid equity buildup? If rapid equity buildup is a factor, consider a shorter loan term, such as a 15-year, fixed-rate mortgage.
Do you anticipate increasing or stable income? If income growth is anticipated, you could take advantage of a lower start rate on an ARM or a temporary buydown.
We Have Mortgage and Lending Programs that Cover:
15 Year Fixed-Rate Mortgages
30 Year Fixed-Rate Mortgages
Fixed-Rate Balloons
Fixed-Rate with Temporary Buydown
Interest-Only Mortgages
Adjustable-Rate Mortgages
FHA Mortgages
VA Military Loans
USDA Agricultural Loans
Reverse Mortgages
Commercial Loans
Refinancing Services
---
When it's time to pick a company to handle your Cherry Hill residential mortgages or you are looking for a residential mortgage broker in Cherry Hill NJ 08002, call BHS today at (267) 928-7319 or fill out our contact form here.